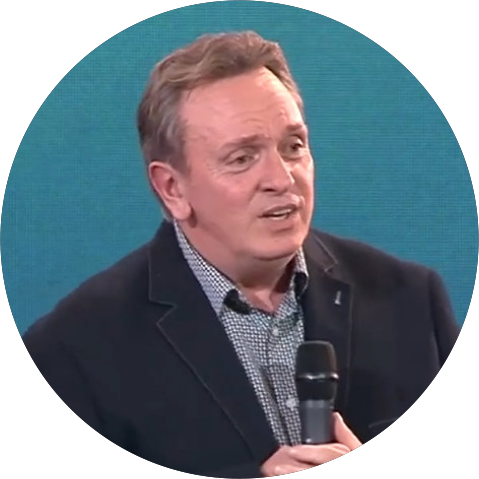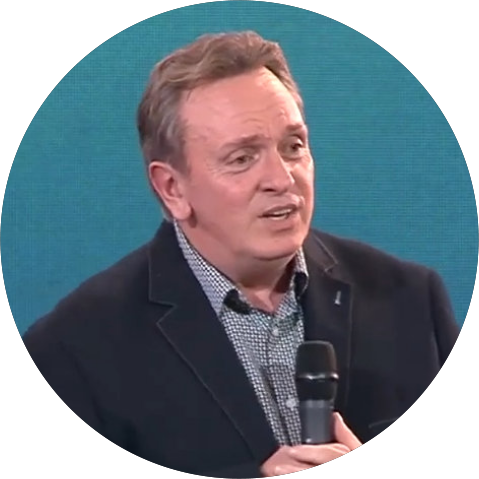 Simon is passionate about releasing the Church into fullness. He says, "as each one of us walks in the totality of all God created us to do, the entire body of Christ will reveal to this world the abundant life promised by Jesus in John 10v10".
Simon has a strong apostolic and prophetic calling and has become known for his love of the Holy Spirit and communicating in a heartfelt and compelling way.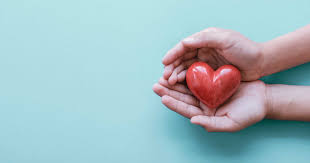 During this season particular words and phrases have come to the fore. We really mean it now when...
If you are interested in having Simon speak at your service or event, please use the following form to enquire.
Use the form below to send a message to Simon.
If you are interested in supporting Simon financially please use the PayPal button to the right.
If you are interested in becoming a regular giver, then please contact Simon directly for instructions in setting up a standing order.